National Granit inc.
Founded in 2008, National Granit Inc. specializes in the fabrication and installation of granite and quartz counter surfaces across the province of Quebec and in northern New England. With state of the art equipment and process, the National Granit team will know how to meet your needs for a natural stone counter surface.
The team of National Granit counts close to 20 years of experience. The company is taking more and more room on the market of natural stone counter surface.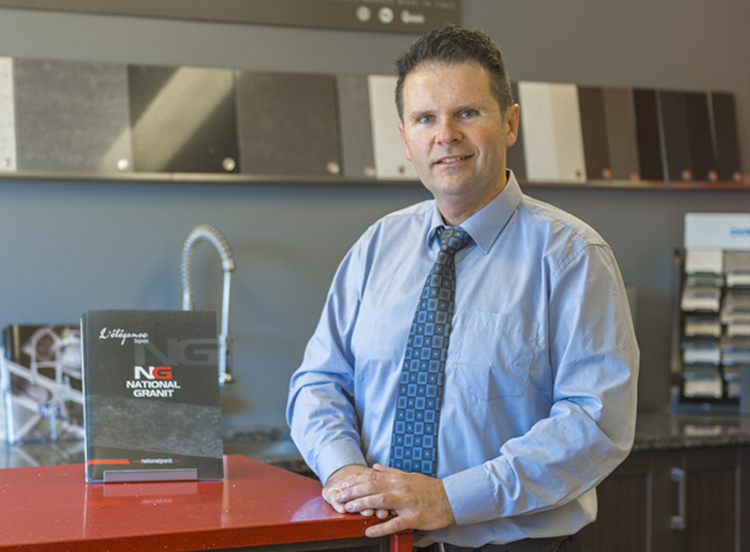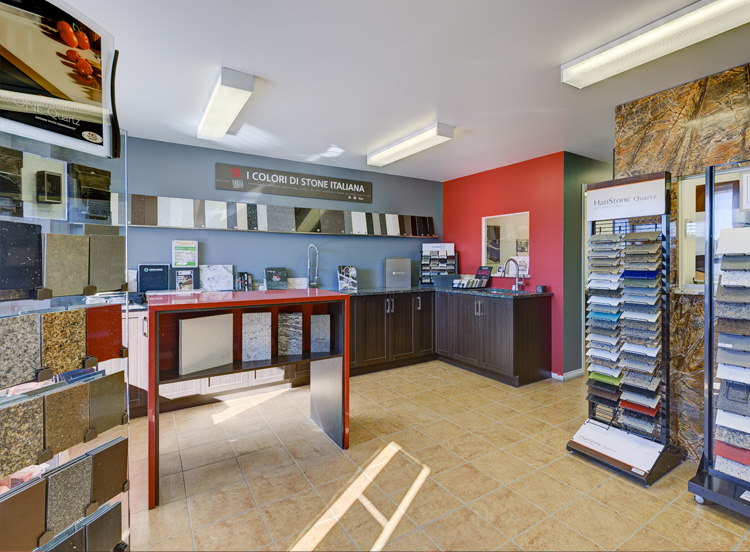 A wide selection of products
National Granit offers a wide range of natural stones. Among other things, we offer our selection of classic and exotic granite available at our warehouse. In order to offer you exclusive and quality products, we travel on site to make the selection of some of our granite colors at our suppliers from across the world. Our wide inventory allows you to make an unique choice amongst our stones of exceptional quality.
With our professionalism, both on the side of production and installation, National Granit is proud to participate in all your residential and commercial projects.